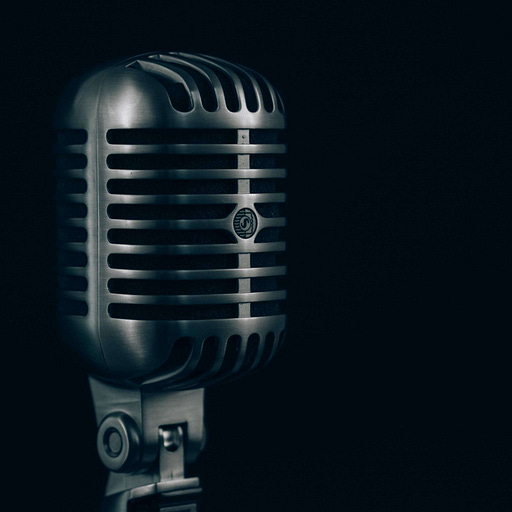 Sep 24, 2021 • 58M
Sushi again?? About becoming part of a large corporation - reflection podcast #20
The Authentic Organization's Podcast - Organizational Development across Europe. By Gerard van der Molen, Netherlands; László Kövári, Czech Republic; François Weber, Spain.
After being bought by Google, WAZE (gps-navigation software for iPhone and Android) was granted autonomy and the team largely was retained. But over time, according to their CEO Noam Bardin, the DNA of the company changed.

In his excellent article 'Why did I leave Google or, why did I stay so long' , Bardin writes: "I feel we ended up with the worst of both worlds - the challenges of a start-up (scale, access, distribution) with the constraints of a corporation (forced to use internal not-best-of-class systems, cost structure, politics, culture etc) all aggravated by the inability to quickly hire and fire." (PayGo, Noam Bardin, Feb. 17, 2021)
In this episode, László and Gerard reflect on what it means to be part of a large corporation.